RCCG KING OF GLORY PARISH, LEICESTER
RCCG King of Glory Parish Leicester is one of the parishes of the Redeemed Christian Church of God  (RCCG) under the leadership of Pastor Enoch A. Adeboye, the General Overseer of this mission.

The Redeemed Christian Church of God (RCCG) King of Glory Parish Leicester is a family church in Leicester where everyone is welcome to belong. It is God's desire that we all know Him and experience peace.

Regardless of who you are or where you are at, God has a plan for you; we are here to help you with thiS journey to destiny.

The church is made up of all nations. Some of the nations that are represented in our church include –    Afro-   Caribbean, EU, Asians, Americans and the United Kingdom among other Nations.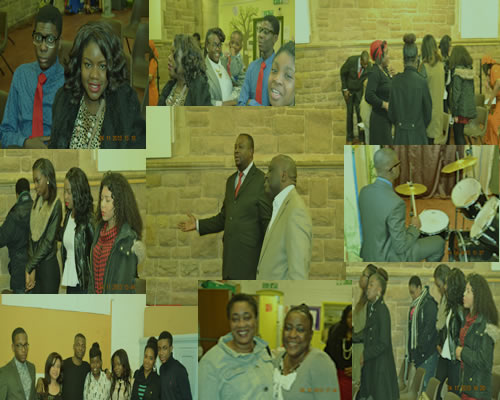 Charitable Activities and Achievements
This year March 2019/March 2020 we increase more extension of the program of 4T's we have created to other shelter and other villages in the Leicestershire, this programme has helps the community to ensure that they are well looked after and receive some sort of support from the Christian community.